Track all of your vehicles at the same time
Live Tracking
AC on / off Notification
Fuel Monitoring!
Geo Fence
Driver Ranking
Destination Alert!
Web portal
iOS App
Android App
Fleet Management
Prohori: Your one-stop vehicle solution!
OnnoRokom ProhoriGives a life of ease by taking your responsibility………
Prohori is made entirely of local technology
Skilled support staff are providing 24×7 hours after sales service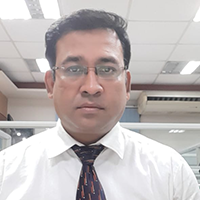 Mohammad kamal Hossain
Senior Executive Officer
---
Actually Prohori has benefited me in several ways. First of all I have no tension regarding my car position as well as any kind of incidental issue. I am getting the best service from Prohori, In-Sha-Allah you will get also. Customer relationship officers should be smart more than now.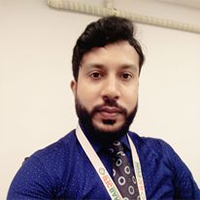 Shafaat Shahriar Saimum
IFIC Bank Limited
---
I have received good support from them all the time. Their behavior is always very good. They respond very quickly to anything. As a domestic product, it is a great team work. It works well as a product of our own country. I want them to come up with something new and go a long way. I am not using all their services. Their speed limit, daily report, live tracking gives very good report. I Wish you all the best Prohori.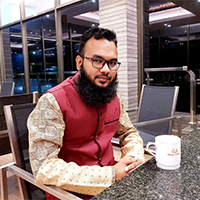 Shaun Mahmood
Business
---
I haven't heard your name before. I have checked Ed. I am 100% satisfied with your service. The location looks fine. It might be that there was a problem with the server one day. But so far I am satisfied. After I took it I referred two more people I know. Alhamdulillah they are also getting good service. I would say that anyone looking to take up the new service should be on Prohori.
Our Top Clients